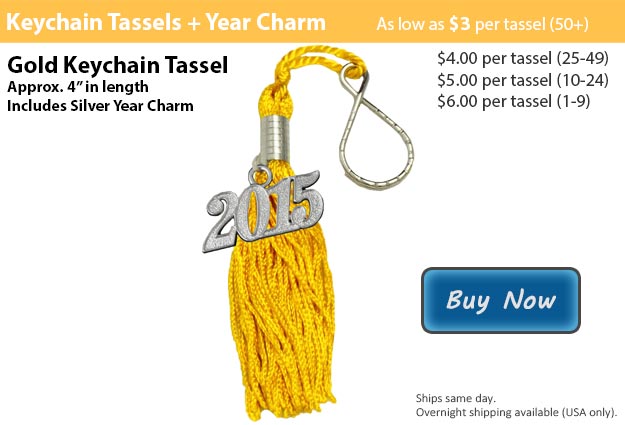 If you are preparing for your graduation this year, Honors Graduation is more than happy to help you with anything that you might need in order to look absolutely amazing for your big day. We understand just how important this monumental moment can be for you so we are here to help things go as smooth as possible. You have put in countless hours and conquered your challenges time and time again to successfully make it this far, you owe it to yourself to show up looking your best. Your graduation ceremony is a wonderful event, where your family and friends all come together to show their support and how proud they are of you and all that you have accomplished. Take a moment to pause and reflect on all of the great memories that you've created along with all of the challenges as well, these valuable experiences have molded you into the graduate you are now.
Graduating students are normally seen wearing a cap and gown during their graduation ceremony, typically accented by either graduation cords or tassels worn on your cap. Usually these accessories are in your school colors, this shows your school spirit as well as the appreciation that you have for your school. Here at Honors Graduation, in addition to graduation attire we also carry certain items that you may want to have around as a constant reminder of all your efforts. Our keychain tassels in gold are a marvelous way to remember how far you have come. We even have year charms in gold and silver to go along with it too. As you accept your degree or diploma and take your first steps toward your next journey in life, Honors Graduation is here for you.
Not what you're looking for? Check out our Complete List of Keychain Tassel Colors.